Welcome to the home of hastings green party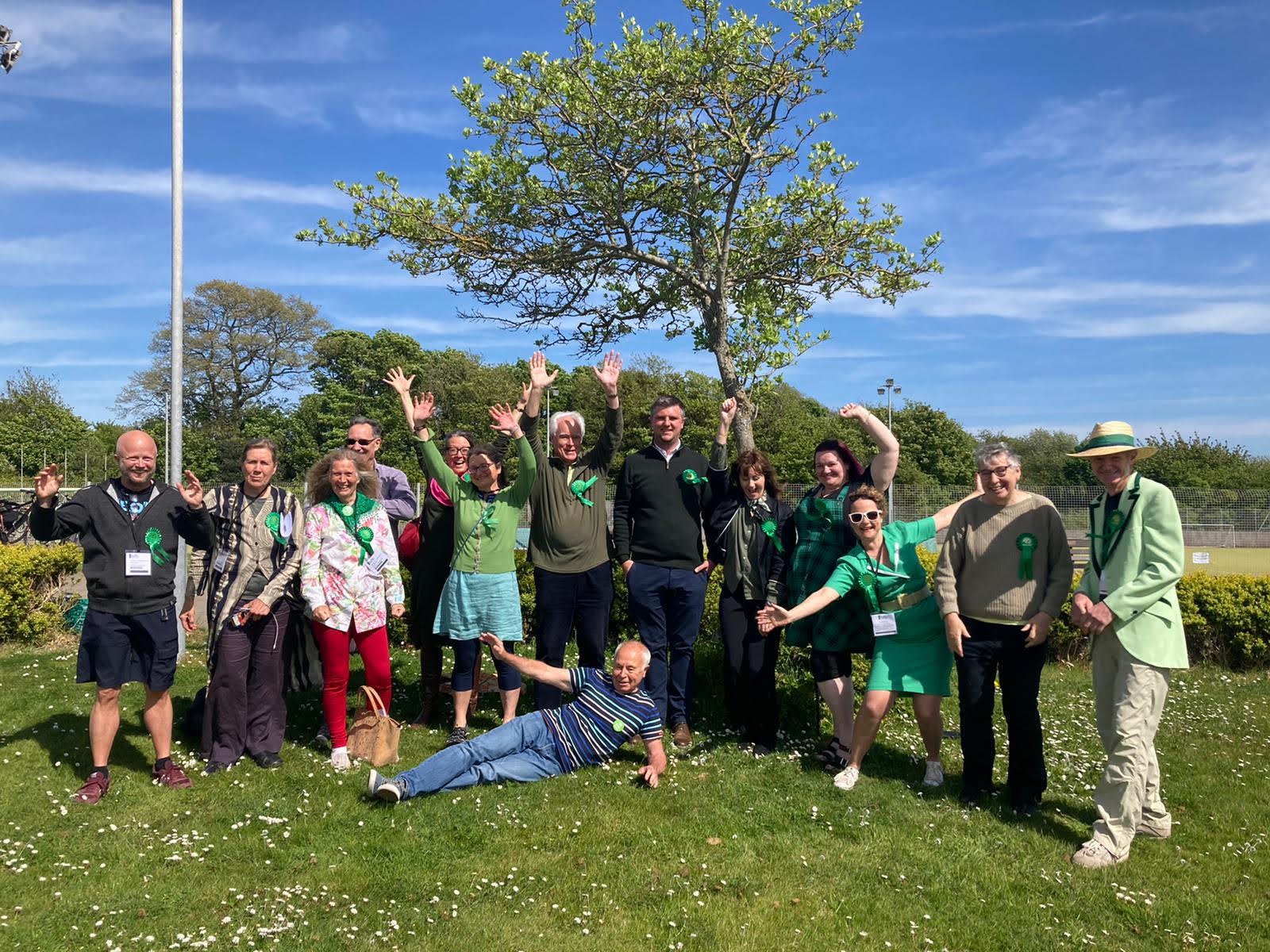 "We are so proud of this new Green team of councillors. Everybody is ready to work in cooperation with others to do things differently on our council and with our community.  We will really make this town as good as it can be for everyone."

– Councillors Julia Hilton and Claire Carr.
Hastings Green Party: taking action in our community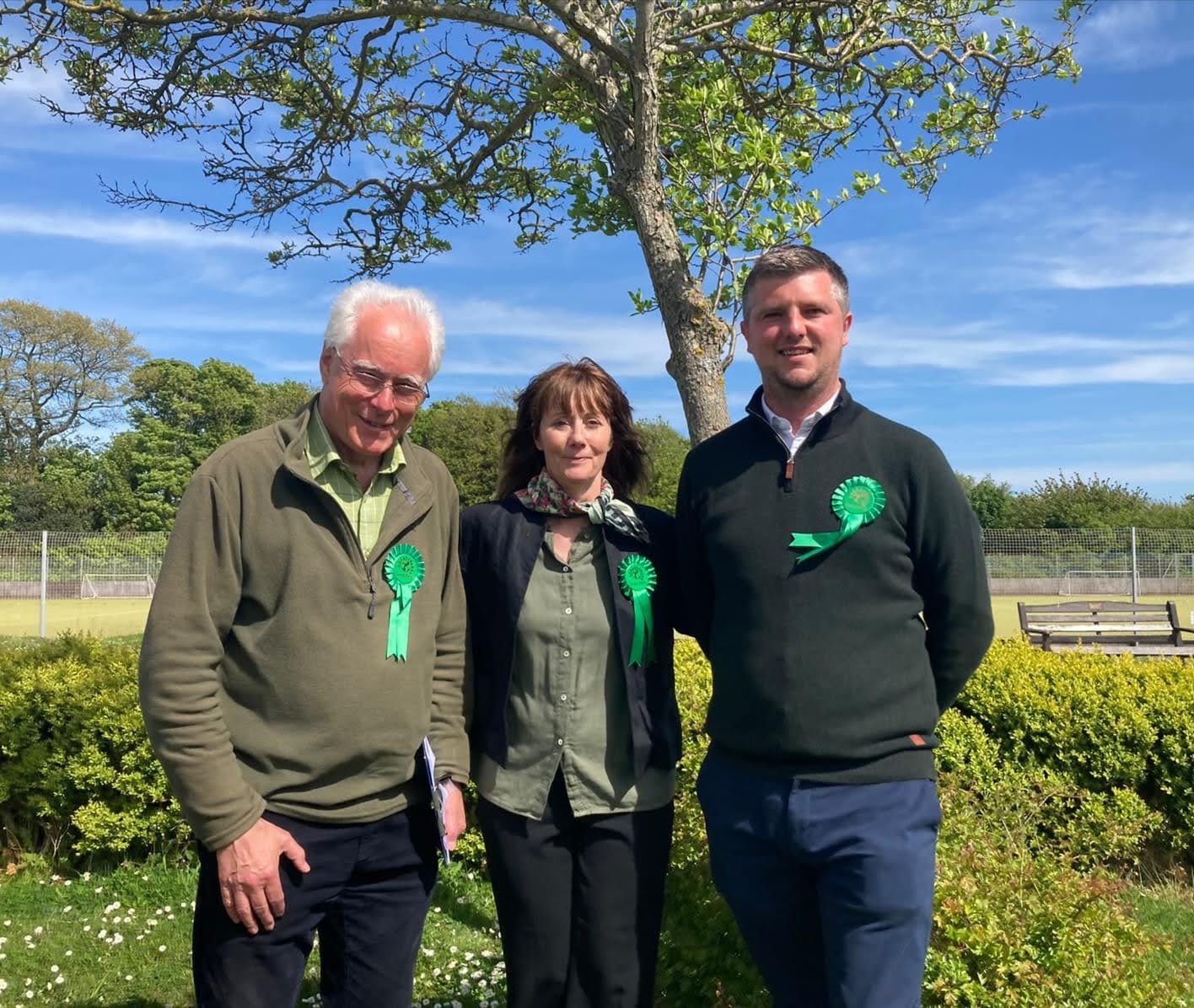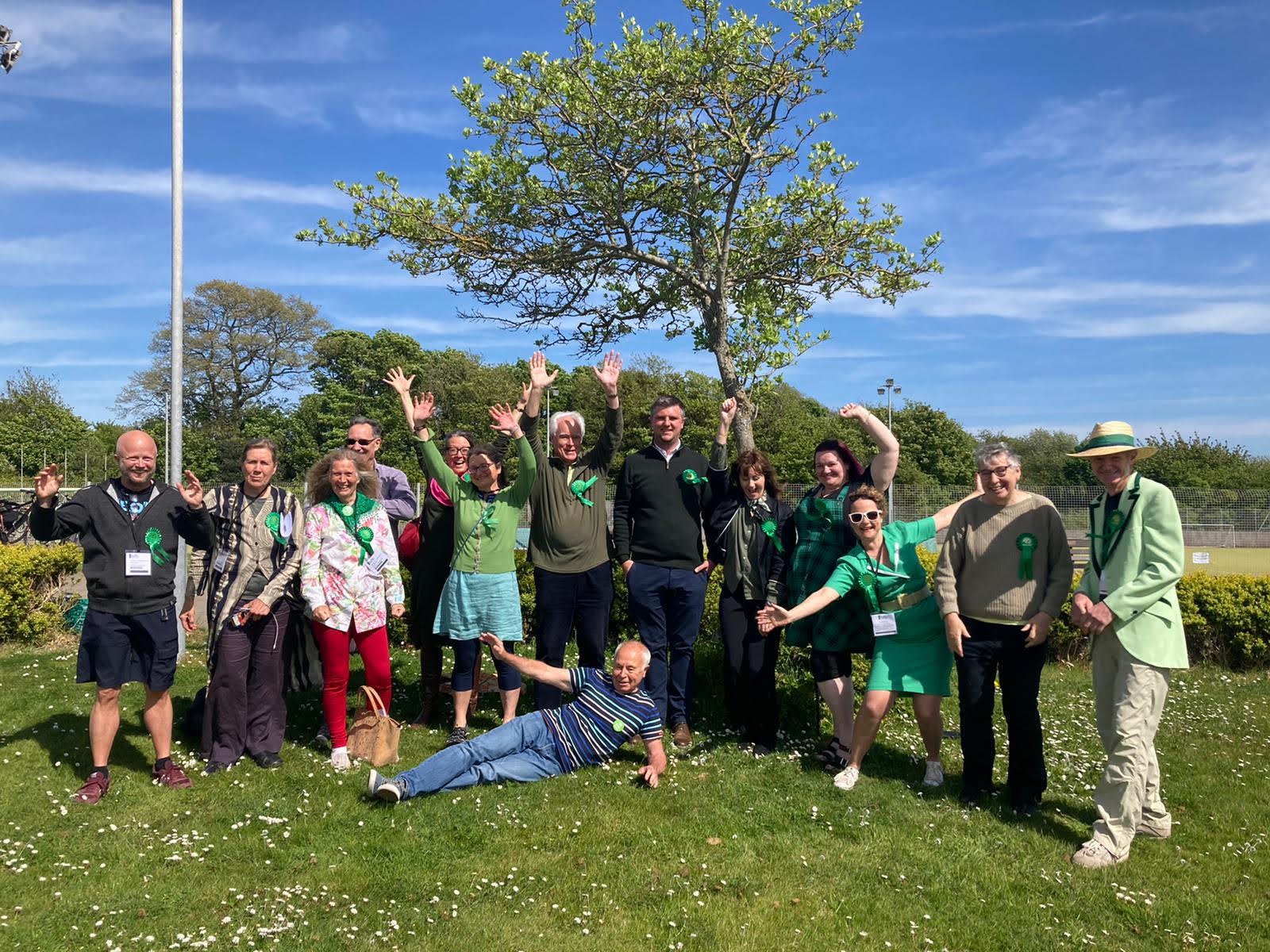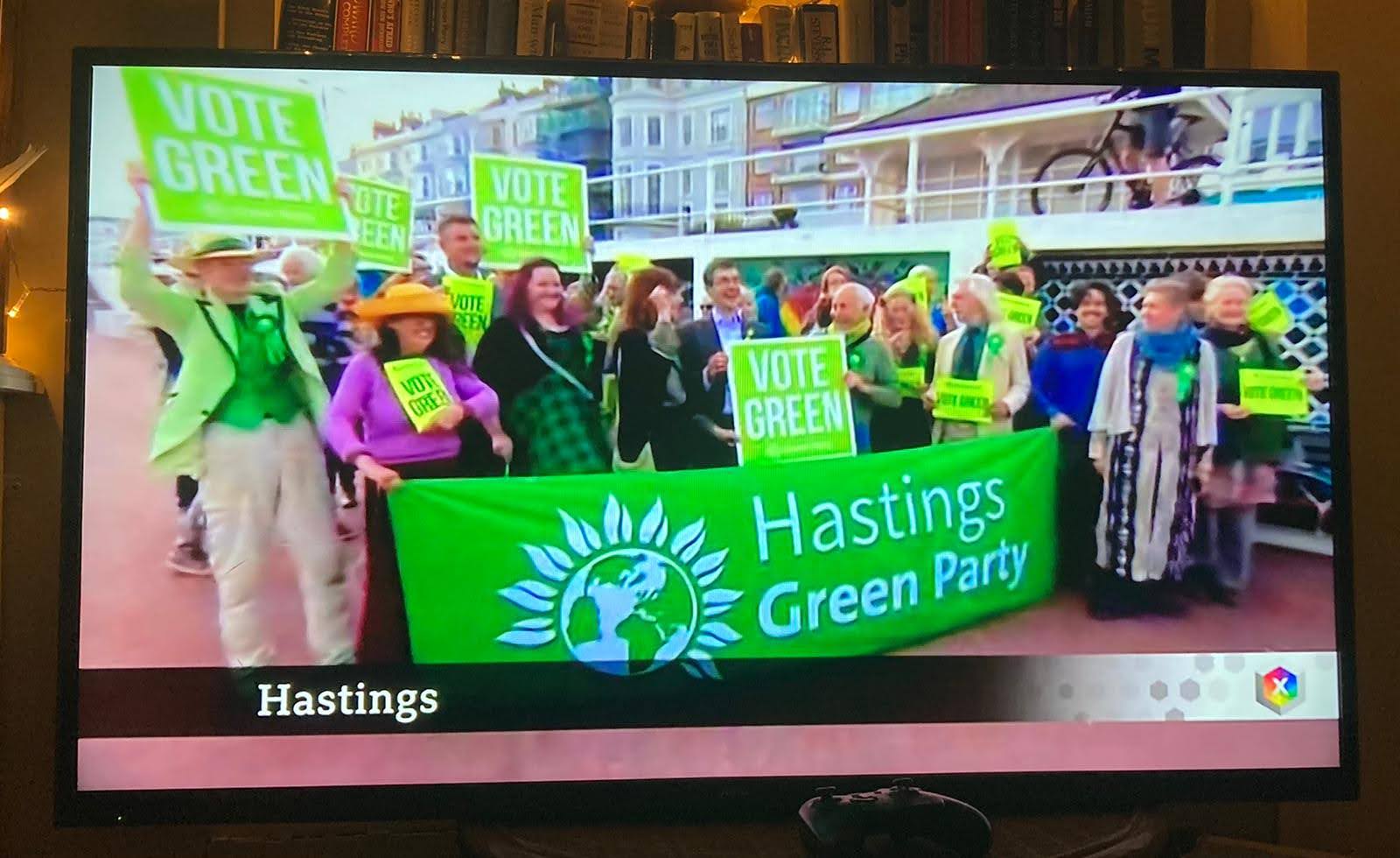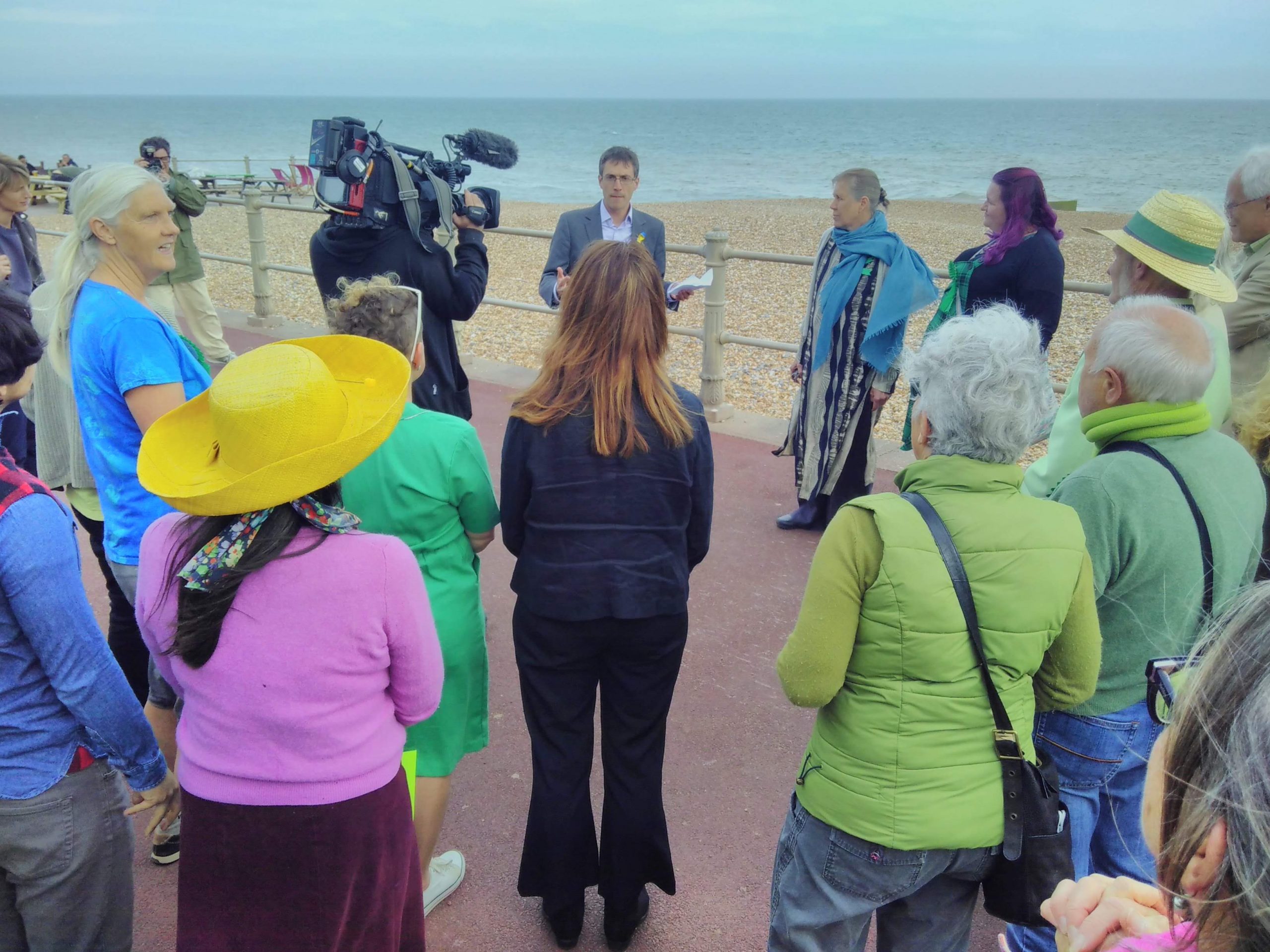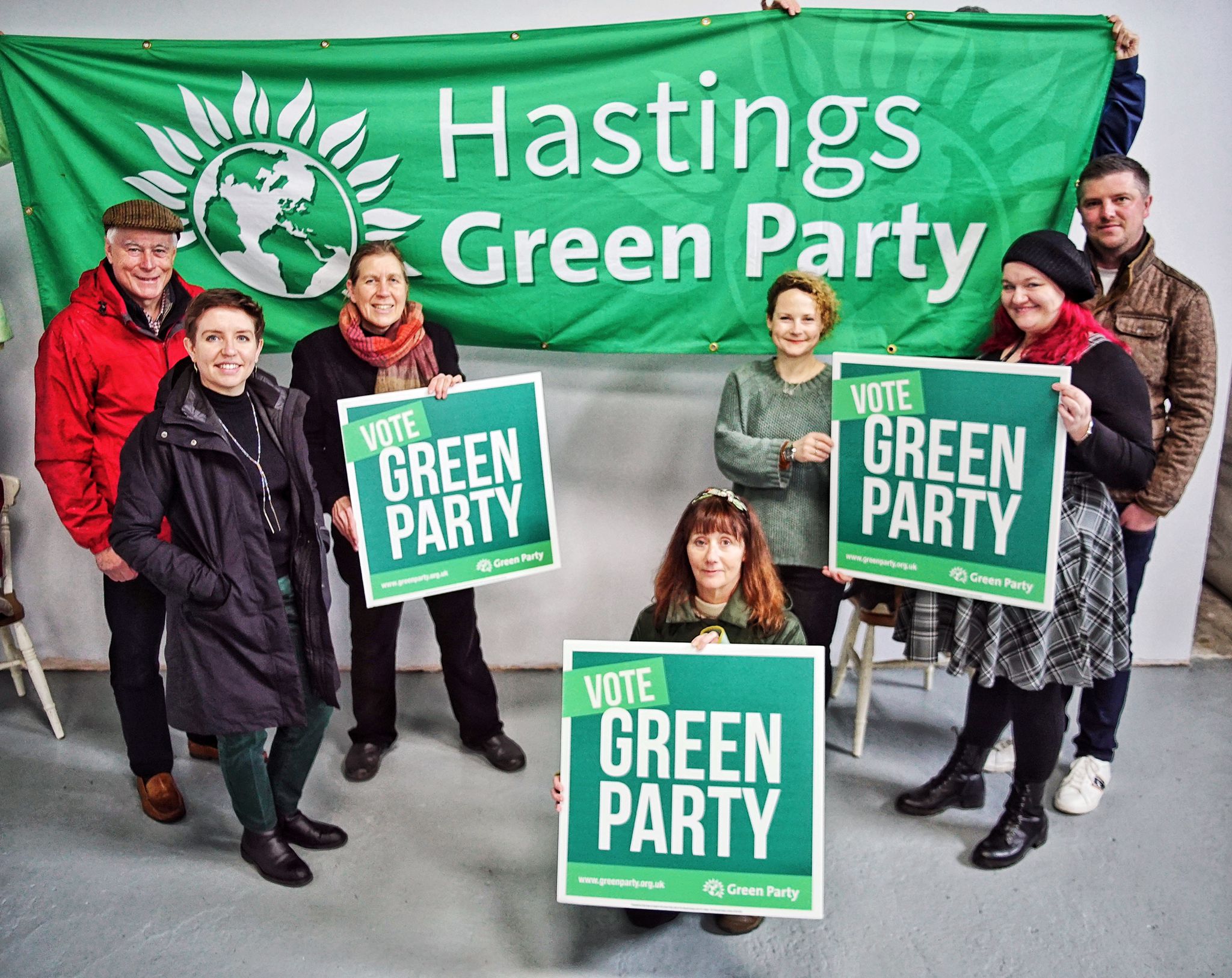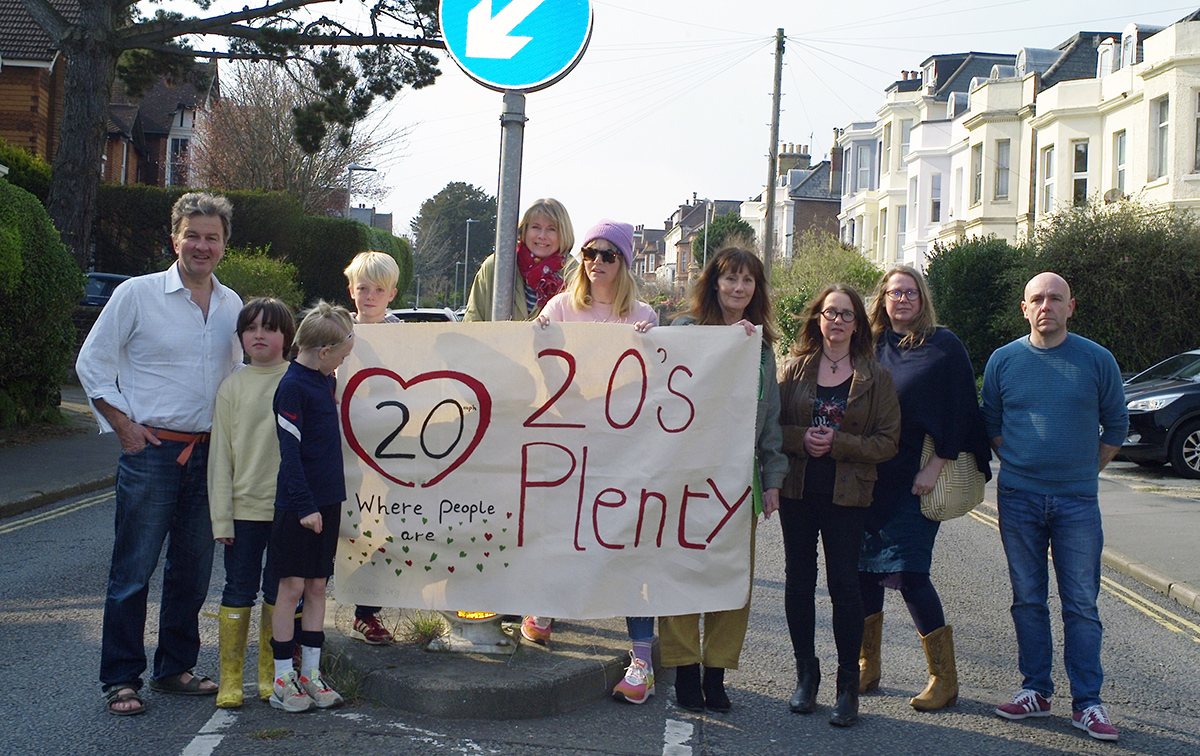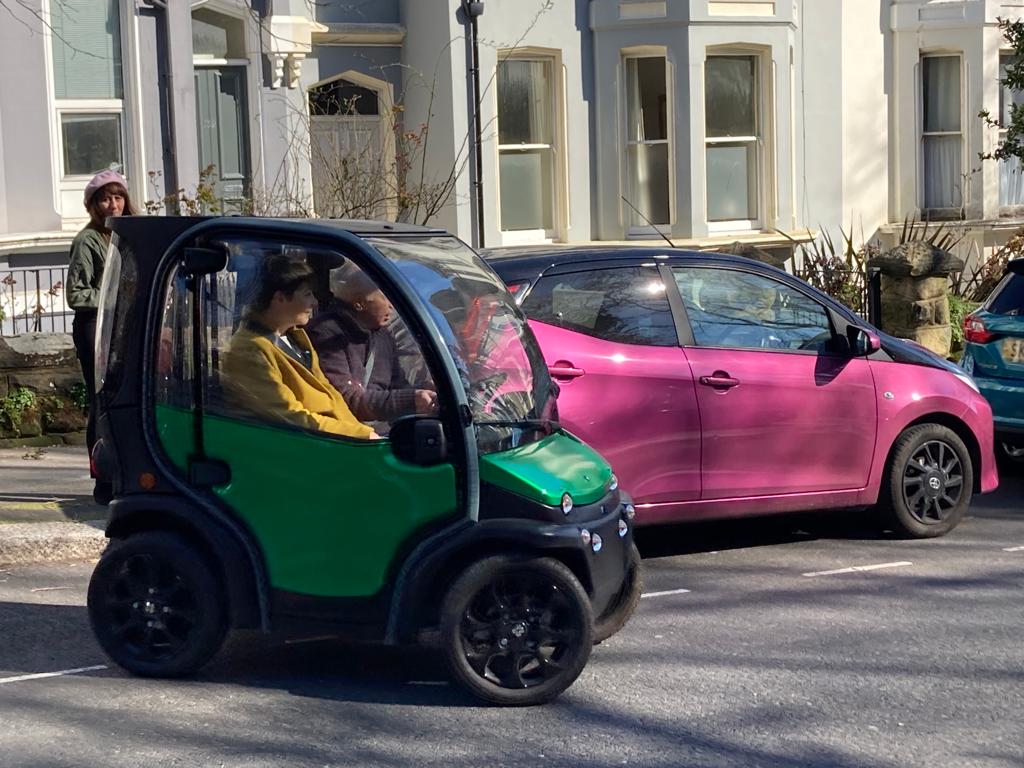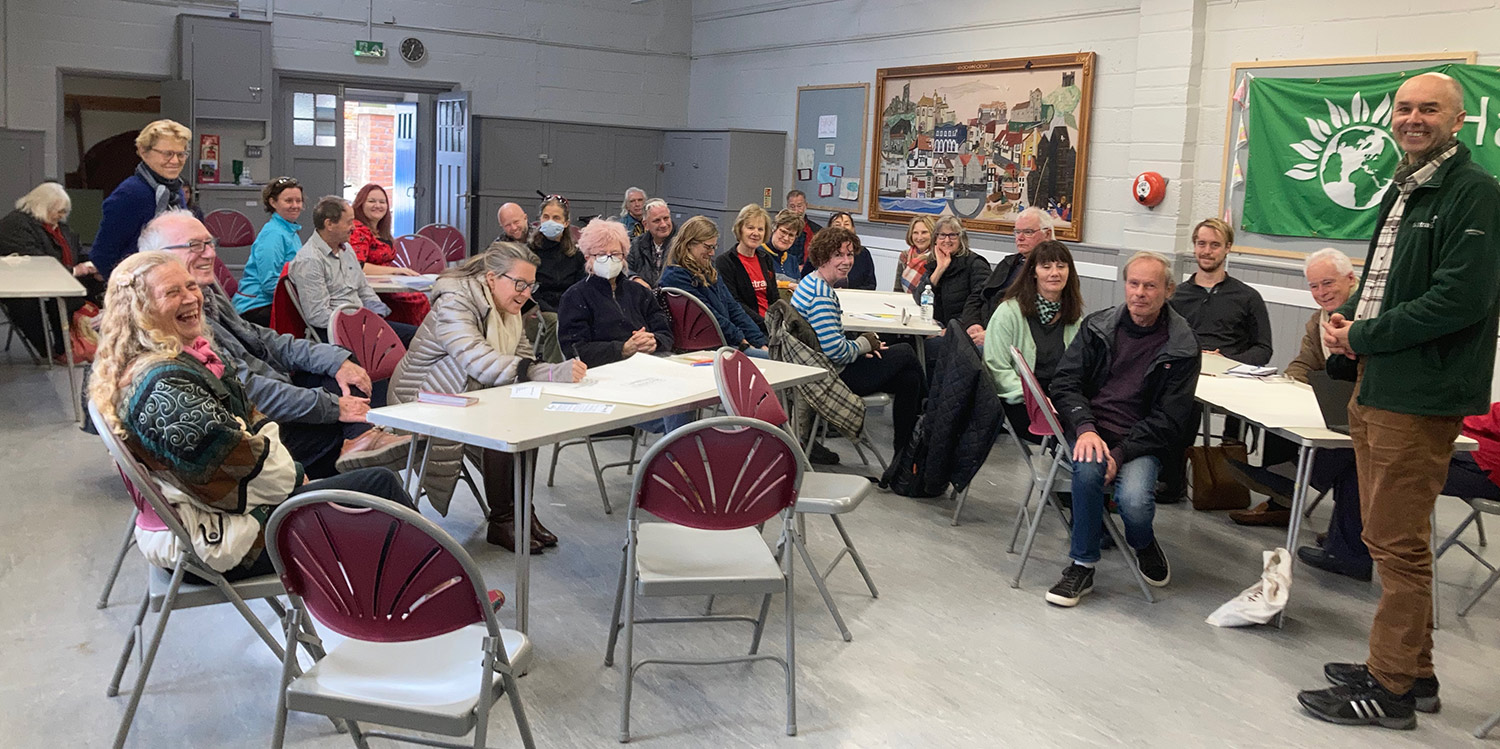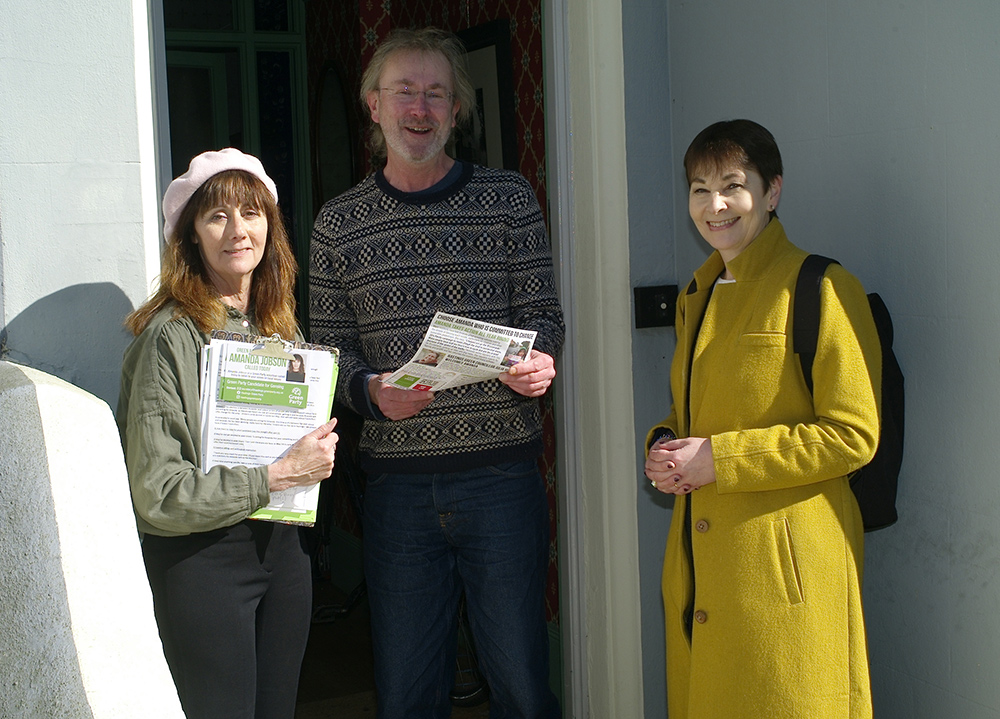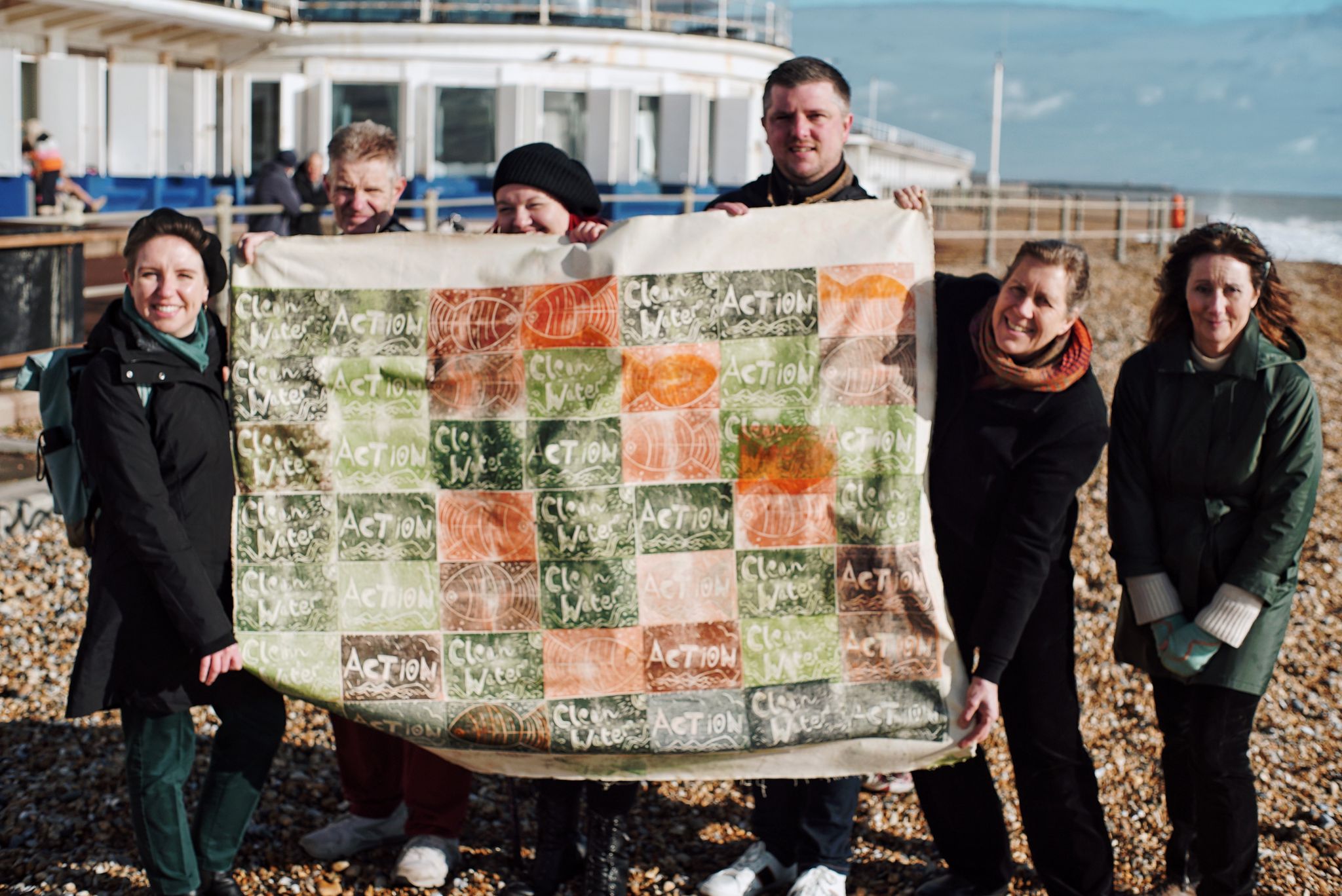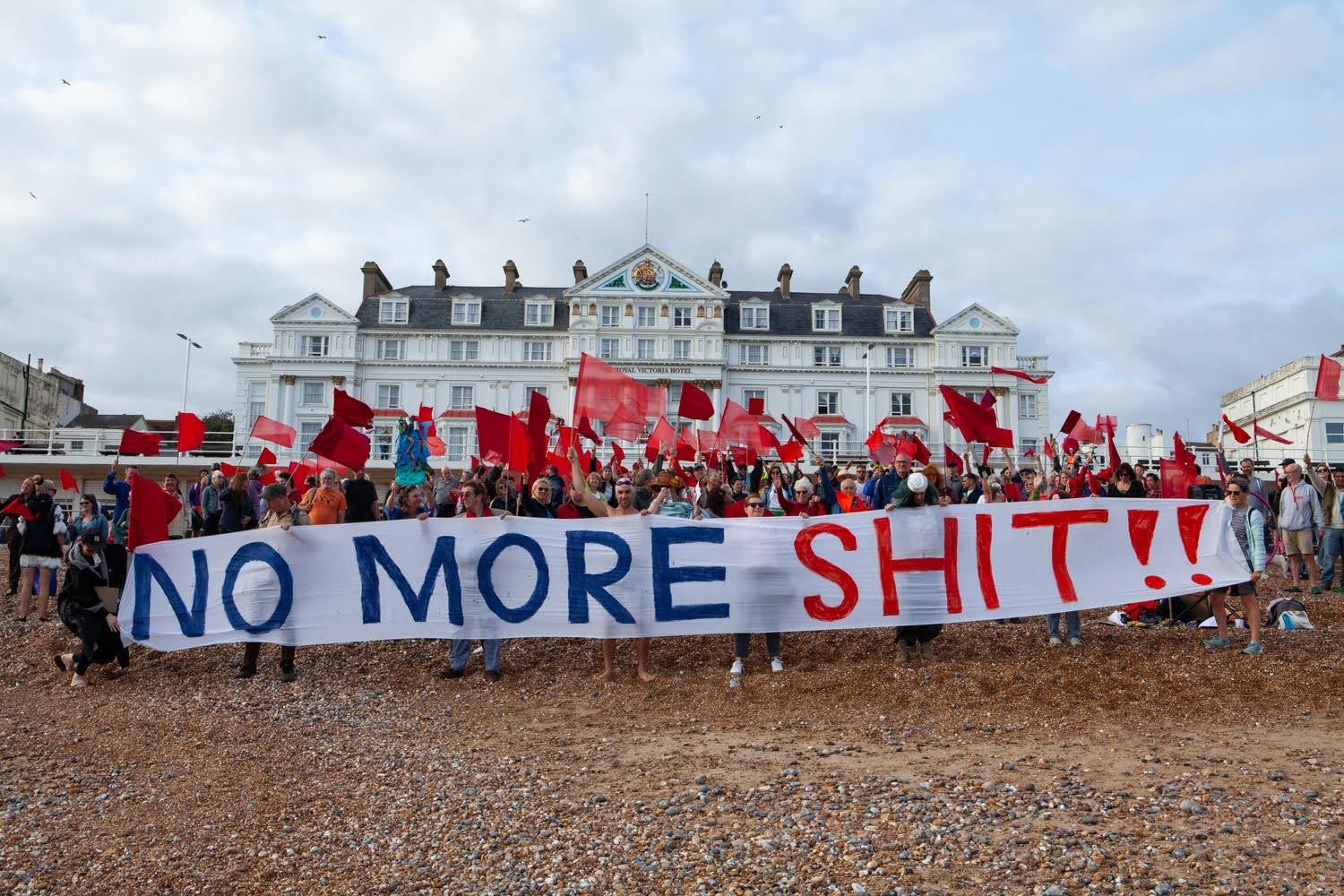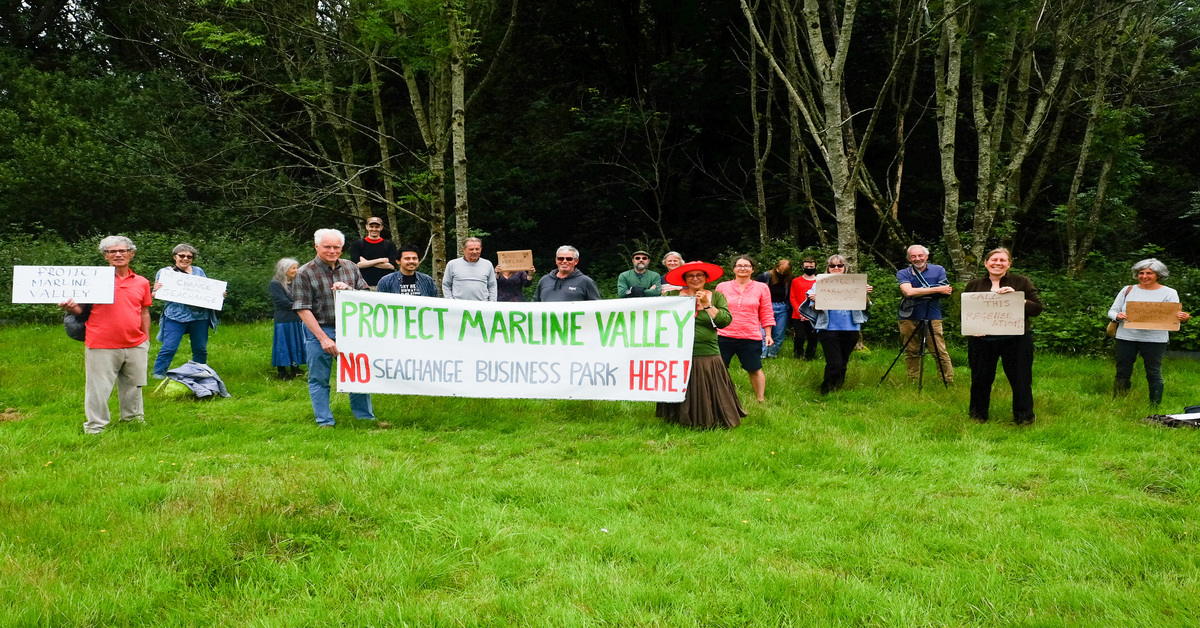 The green party: for the common good