Hastings Green Party has announced that it is opposing the planning application submitted by SeaChange Sussex for a new business park on its site at North Queensway.
The site is right next to Marline Valley nature reserve and Site of Special Scientific Interest (SSSI). Natural England has said that it has 'considerable concerns' about the proposal. The planning application is also opposed by Sussex Wildlife Trust, which leases Marline Valley from Hastings Borough Council.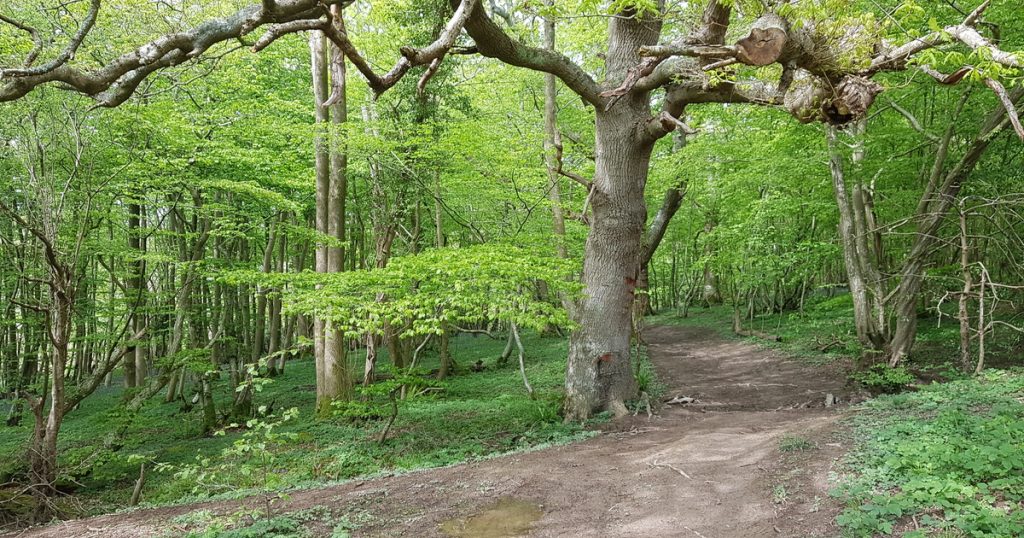 Cllr Julia Hilton said, "This site is right next to a nature reserve, and Natural England has said that one plot should not be built on because of the risk of runoff into the SSSI. Despite that, SeaChange has submitted a proposal which puts three large units and 57 parking spaces on that plot. The proposal will result in a net loss of biodiversity, with no plans to compensate for this.
SeaChange has dismissed every kind of renewable energy for the units themselves, and states that gas boilers will be the greenest way to heat them. Hastings Borough Council declared a climate emergency in 2019 and should refuse this very regressive and damaging planning application.
In addition, Hastings Green Party has very serious concerns about SeaChange Sussex – in particular, the huge sums of public money poured into it with very little return, the damaging nature of its projects, and the fact that Hastings Borough Council has never required any transparency or accountability from the company. It is time to blow the whistle on SeaChange."