20's plenty for Hastings and St Leonards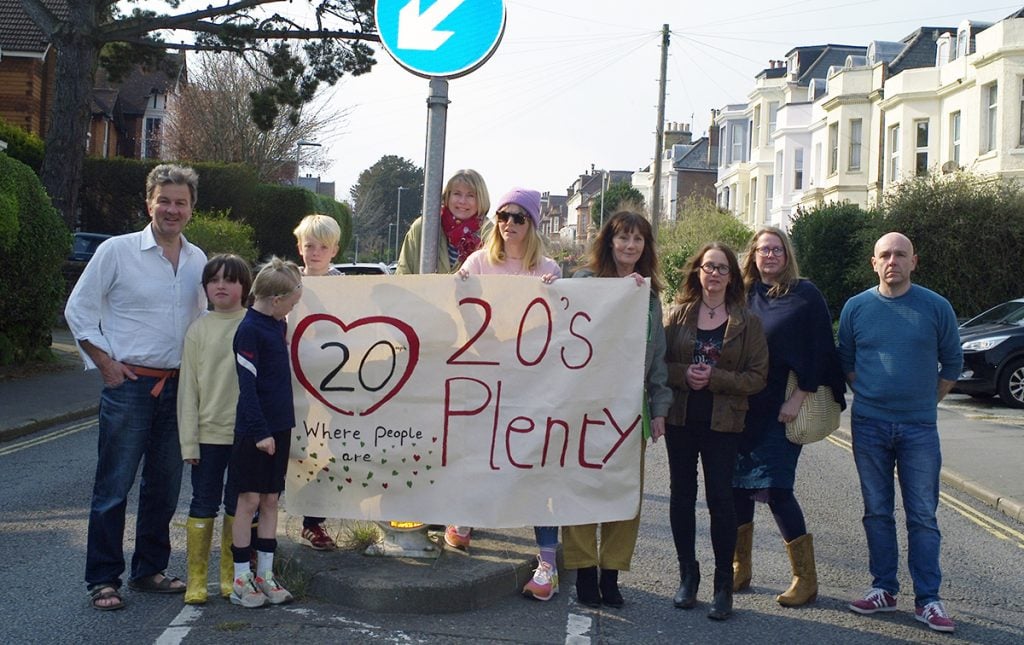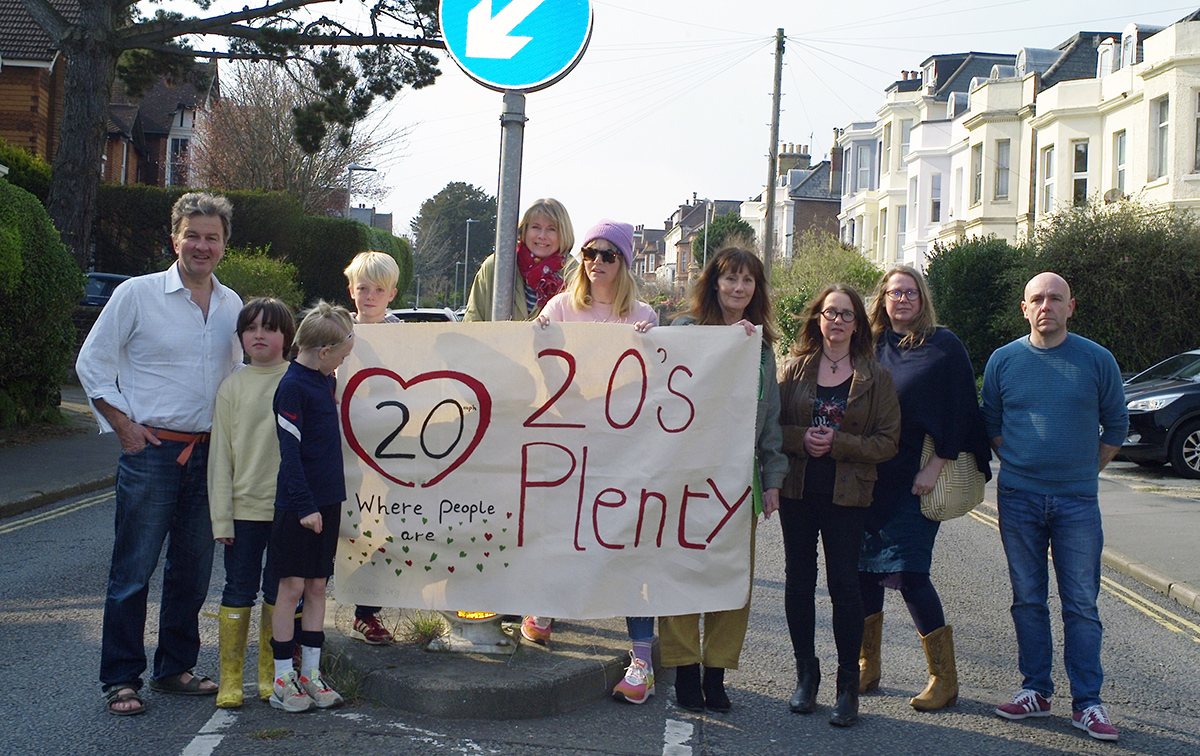 Hastings Green Party supports the '20's Plenty' campaign for a 20mph speed limit in residential areas in the town and has launched a petition calling on East Sussex County Council to take action.
Evidence shows that a 20mph speed limit has many benefits, including a significant reduction in road traffic accident casualties, encouraging people to make journeys on foot or by bicycle, and a reduction in noise. The World Health Organisation has called for a reduction in speed limits worldwide, pointing out that in the UK excess speed is responsible for 28% of all road traffic crashes resulting in death.
Last summer, East Sussex County Council debated a proposal for 20mph to be the default speed limit on urban and village roads within the county. The proposal was supported by the Green Party, Liberal Democrats and Labour (with the exception of Hastings Labour councillor Godfrey Daniel, who voted against) but voted down by the Conservative majority.

We're petitioning on East Sussex County Council to look again at this issue, and to do the right thing to make our streets safer: 20's plenty!
pic caption: Gensing ward candidate Amanda Jobson and local residents are saying 20's plenty!
FOSSIL FUEL DIVESTMENT IN EAST SUSSEX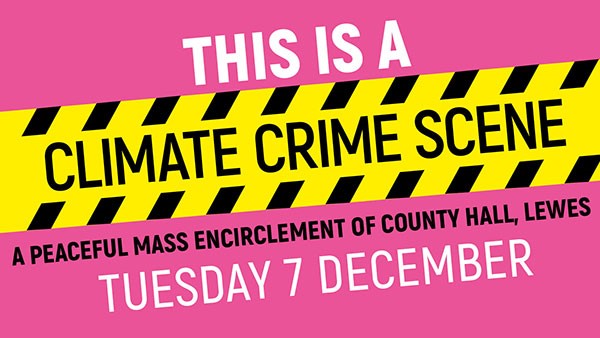 "Monday's revelation that the fossil fuel industry has the largest delegation at COP26 is a stark reminder about the urgent need to break the political power of the fossil fuel companies, which have spent decades denying and delaying real action on the climate crisis. Breaking this political power is what the global divestment movement is all about.
Despite declaring a 'climate emergency' over two years ago, East Sussex County Council (ESCC) is still investing local people's pensions in the giant oil companies – like Shell and BP – that are driving the climate crisis.
Moreover, it refuses to endorse the Climate & Ecological Emergency Bill – which would ensure that the UK plays its fair and proper role in limiting global warming to 1.5°C. And it's done little or nothing to make its 'target' of reducing the County's carbon emissions by 13% a year a reality.
This continued refusal to act is nothing less than criminal – so on Tuesday 7 December we're going to declare County Hall a climate crime scene.
Specifically, together with XR Lewes we're organising a peaceful mass encirclement of County Hall with 'climate crime scene' tape on the date of ESCC's next Full Council meeting, Tuesday 7 December (assembling at 8.30am outside Lewes station)."